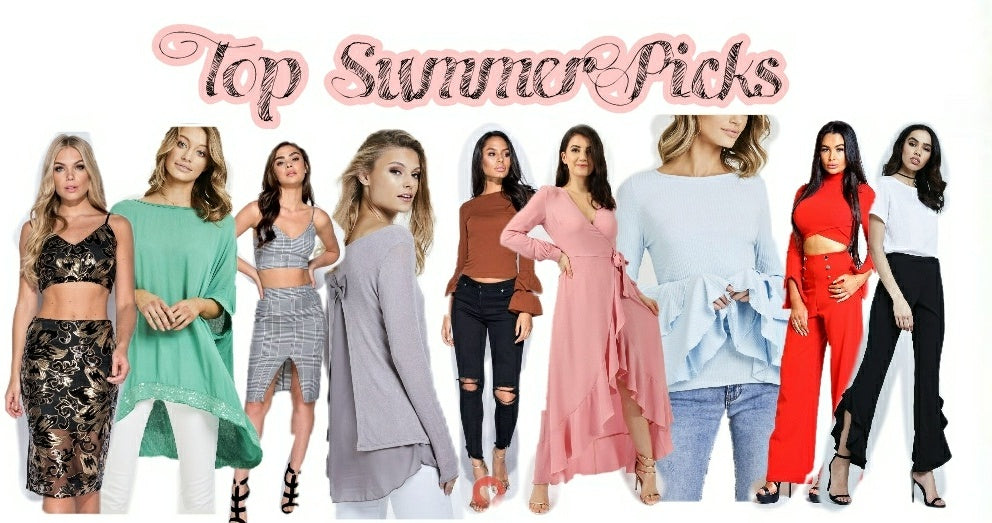 Hello Bae,
Welcome back to OWN IT BAE blogs! The month of May finally marks the beggining of summer and team OWN IT BAE is so excited to bring to you some if the hottest trends of 2018!
Can we all just take a moment to appreciate that the time for bright colours, fresh flowers, and warm tones is finally here? Today's  post will be all about our top summer picks so that you Baes can stay trendy and fashionable all summer long. Enjoy!
Now let's talk trends. Some of the major trends on the runway for Summer 2018 includes...