News — Our Top Picks for Valentines Day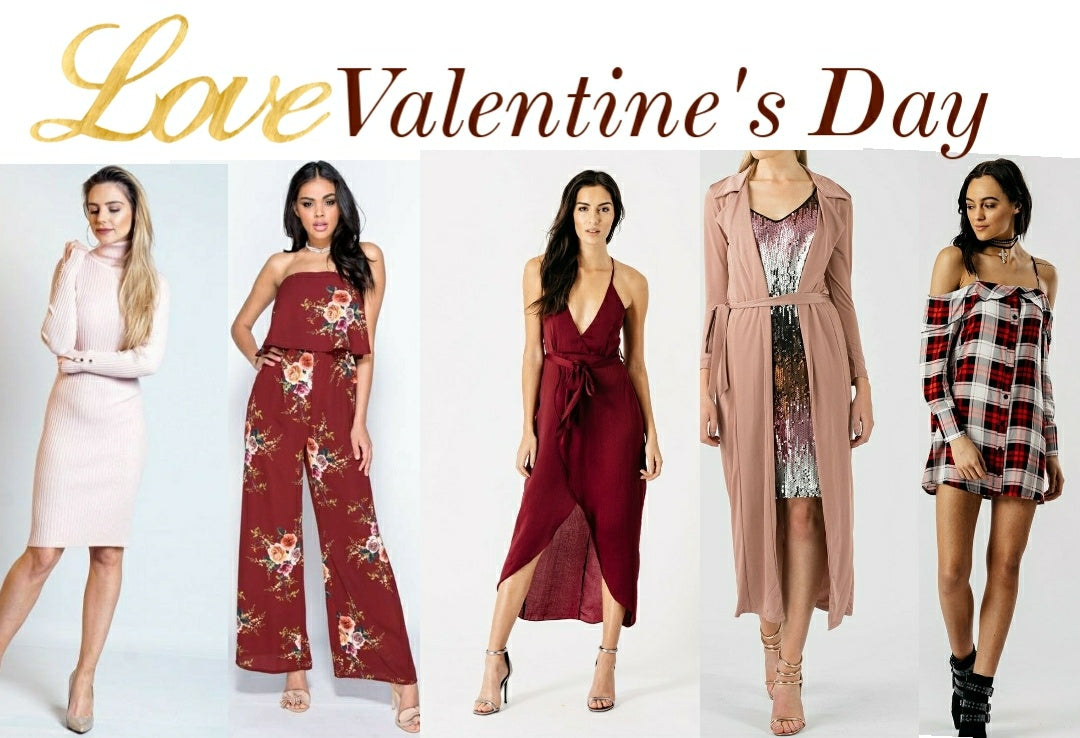 Hello Bae,
The month of love is here and we have some amazing picks for Valentine's Day! So if you love LOVE, are looking to treat your Bae for that perfect date night look, or are simply just looking for some beautiful pieces, look no further!
Our team has carefully picked 10 OWN IT BAE products that will blow your mind. We have curated a collection of bold reds, angelic whites, and romantic pinks that will be perfect for your Valentine's Day. Shop our pieces below by clicking on your fave piece, and be sure to tag us on Instagram...